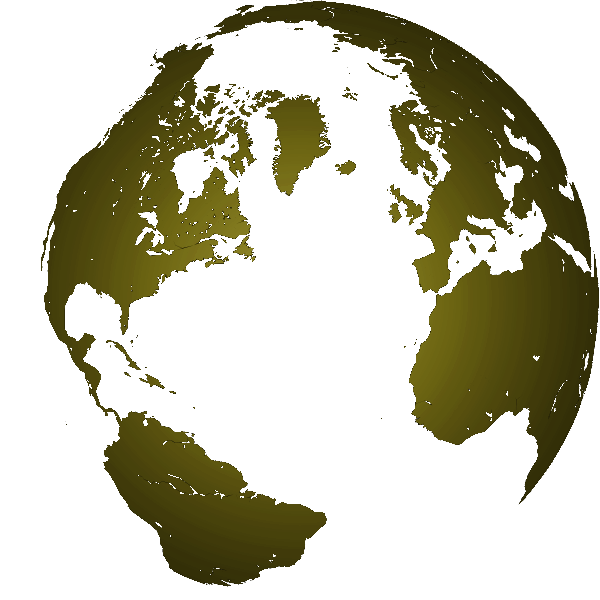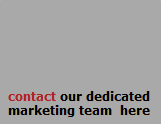 Malaysia office :
Alwayz Sdn Bhd . No. 1, Jalan PJU 1A/8, Taman Perindustrian Jaya, 46050 Petaling Jaya, Selangor, Malaysia.
tel : +603 7845 3226, +603 7845 5226, +603 7845 9226 . fax : +603 7848 3226. email : info@alwayz.com.my

Jakarta office :
PT. Alwayz Interdesign Indonesia . JL Pejuang No. 3, Kebon Jeruk, Jakarta, 11530, Indonesia.
tel : +62 21 5365 1211 . fax : +62 21 5365 1232
About Us

Our aim is to provide interior solutions that are perfectly tailored to your needs. Intrinsic to our approach is the desire to gain a full understanding of your design philosophy and values, while developing strategies to realise your design and strengthen all environmental policies.

Alwayz specializes in bringing outstanding solutions to your design intention. We are a close-knit team who are able to translate clients' ideas into successful projects, which work both aesthetically and acoustically. We work with clients from concept to completion to create effective solutions for both individual and commercial identities.

Alwayz solutions emphasise the importance of spaces performing well aurally as well as visually, aesthetics being always of paramount importance. Alwayz strives to be the premier company in its field within Asia, introducing cutting edge, state of the art, high quality, functional, attractive interior and acoustic solutions. Thereby ensuring that we always have the right solutions for any design and budget requirements.

Alwayz's continuous commitment is to stay ahead of technological advancements in our respective fields. This ensures the highest level of client satisfaction by always providing comprehensive client support and superior products coupled with quality and creative solutions.

Our Objective

We work on residential and commercial projects, we help consultants, architects, designers and owners to turn designs into completed art. Renowned for our bold design solutions that always stay one step ahead of the latest trends, we are interested in where our aesthetic meets your particular needs and tastes. It is this meeting point that ensures a unique end product every time.

Another strenght of ours is providing acoustical solutions that ensure precise acoustical performance. We solve problems; provide innovative solutions and ergonomic aesthetics, which combine the latest products within a comfortable, aesthetically pleasing, creatively stimulating environment.

Our responsibility is to provide the best interior and acoustical solutions in your design process and to integrate the results of that process into a common aesthetic goal. A significant component to our success is educating our clients about state-of-the-art technologies and developing with them an ergonomic working environment specific to their needs.

solving interior puzzles
Malaysia . Indonesia . Thailand